RINGO KNITTED PUPPET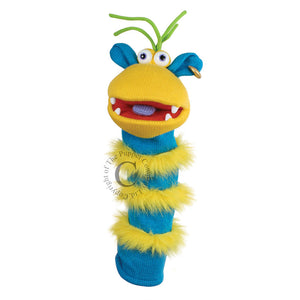 Sorry, this item is out of stock
Larger than life characters, full of mischief with friendly faces and big mouths.

A fabulous, fun, knitted Sockette puppet with a squeaker in his tongue is sure to get the conversation started!

Sockettes are great fun to use and will entertain all!

Suitable for children from 18 months and above.

Height: 38cm x Width:14cm x Length:13cm