DOODLEJAMZ DRAWING PAD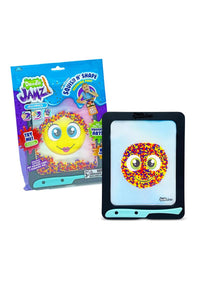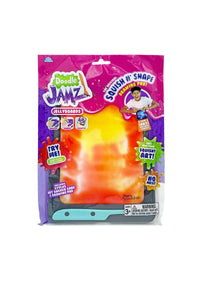 Squish, shape, and create endless art with DoodleJamz!
Draw or mold the jelly bead mixture to design colorful characters or patterns, or even insert pictures in the slot behind the jelly to decorate!
Key Features
Non-Electronic Art Tablet!
Hours of creative play!
The vacuum-sealed gel holds beads in place!
DoodleJamz Assortment includes a variety of Jelly Pics and Jelly Boards.