Perfect Petzzz Dogs and Cats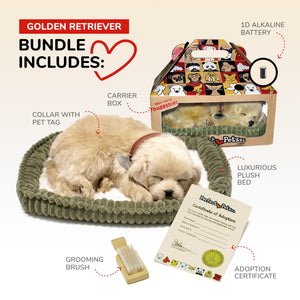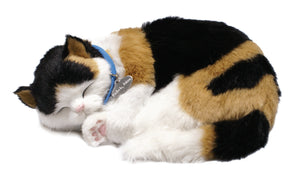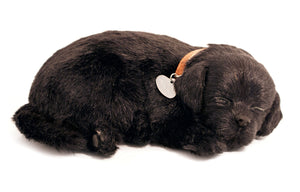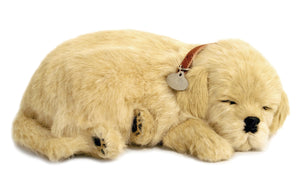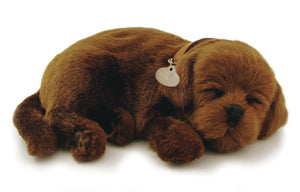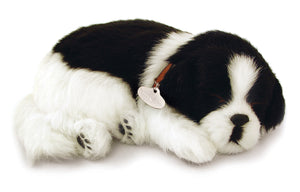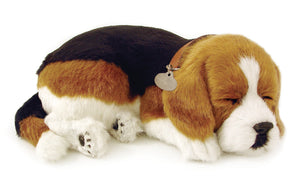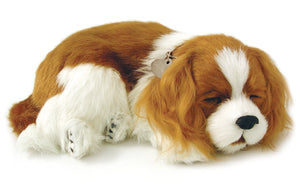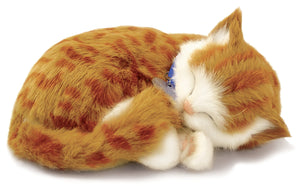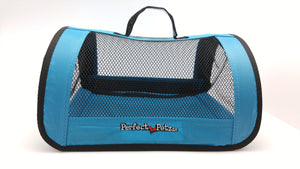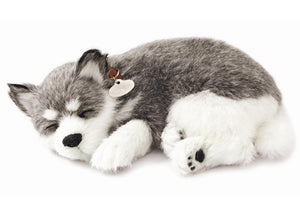 Kids love these animals!!  Look closely and they look like they are breathing!!
Available in several different styles of cats and dogs.
Each Bundle includes:
Pet
Collar with Pet Tag
Plush Pet Bed
Brush
Adoption Certificate
1"D" Alkaline Battery
100% Synthetic Fur
Carrier Box size 11 x 7.75 x 9
Bed size 13 x 10 x 2"
Petzz 9.5 x 7 x 3"